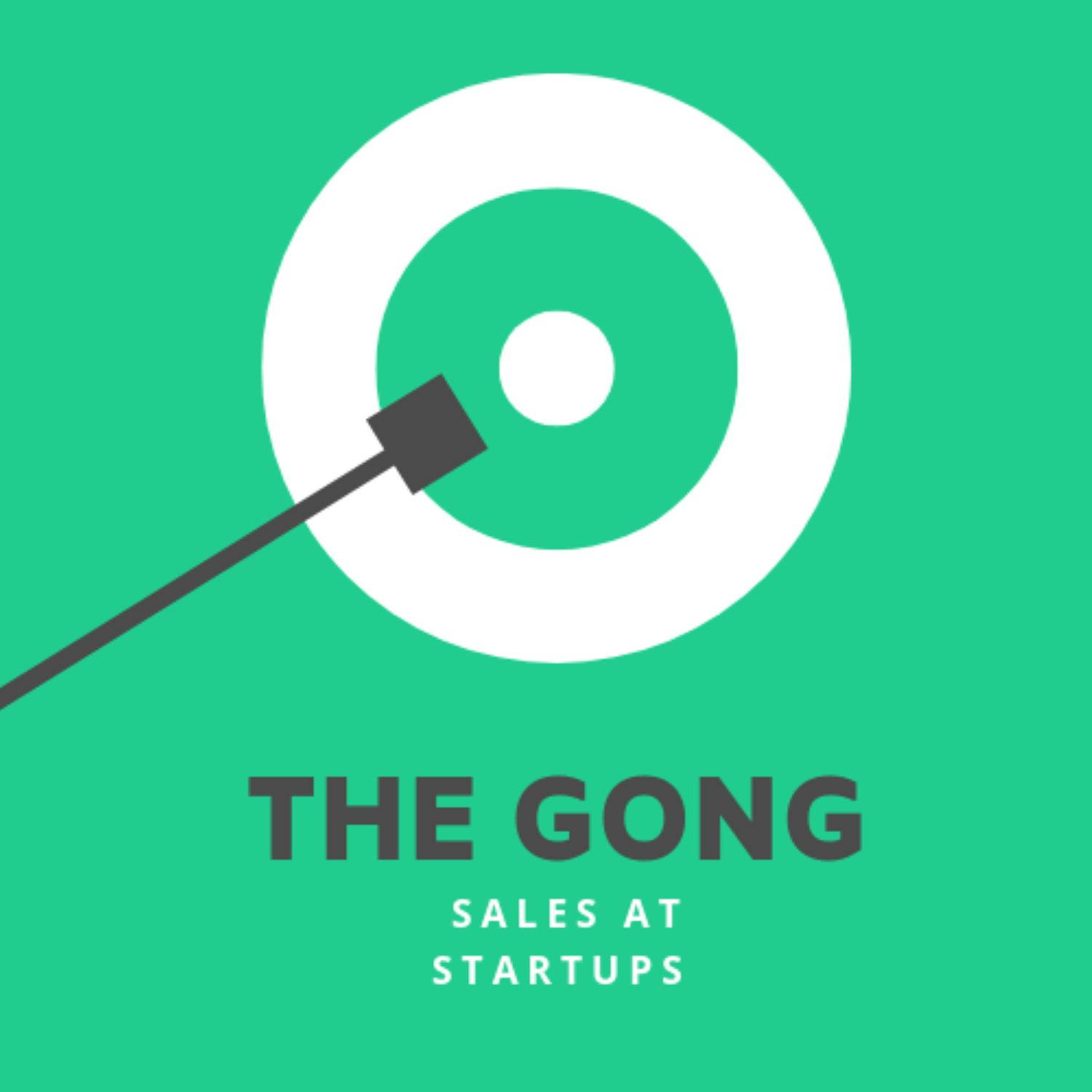 Bernie Schroeder is currently the director of the Lavin Entrepreneurship Center at San Diego State University, where he has built a leading entrepreneurship program and has helped hundreds of startups get their first clients.
Where Bernie really cut his teeth was marketing- founding CKS Partners, one of the world's first integrated marketing agencies and managing the advertising spend of tech companies like Yahoo and Amazon, eventually bringing his company public with almost 9000 employees and $1b in revenue.
Bernie is the author of 4 books including the most recent one, Startup Culture Mindset.